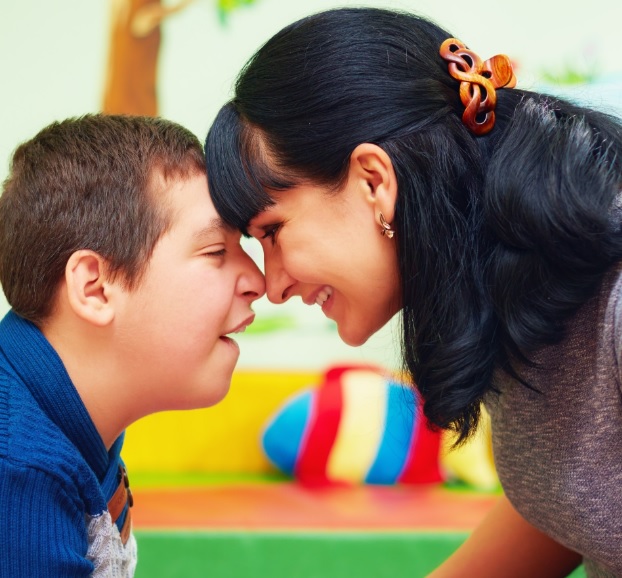 Parents Helping Parents: Volunteer To Become A SPED Parent Educator
Wanting to get into the field of disability advocacy within your community? Parent volunteers are needed today for the SPED Parent Educator Program! By volunteering as a SPED Parent Educator, you will receive specialized training and learn mediation skills to help navigate scenarios with other parents and/or teachers that are experiencing challenges in the process of working with each other. By serving as a SPED Parent Educator, you will become a unique asset to the community, schools, and other organizations that service children with disabilities.
Contact us today to find out if we have any volunteer opportunities available in your local area!