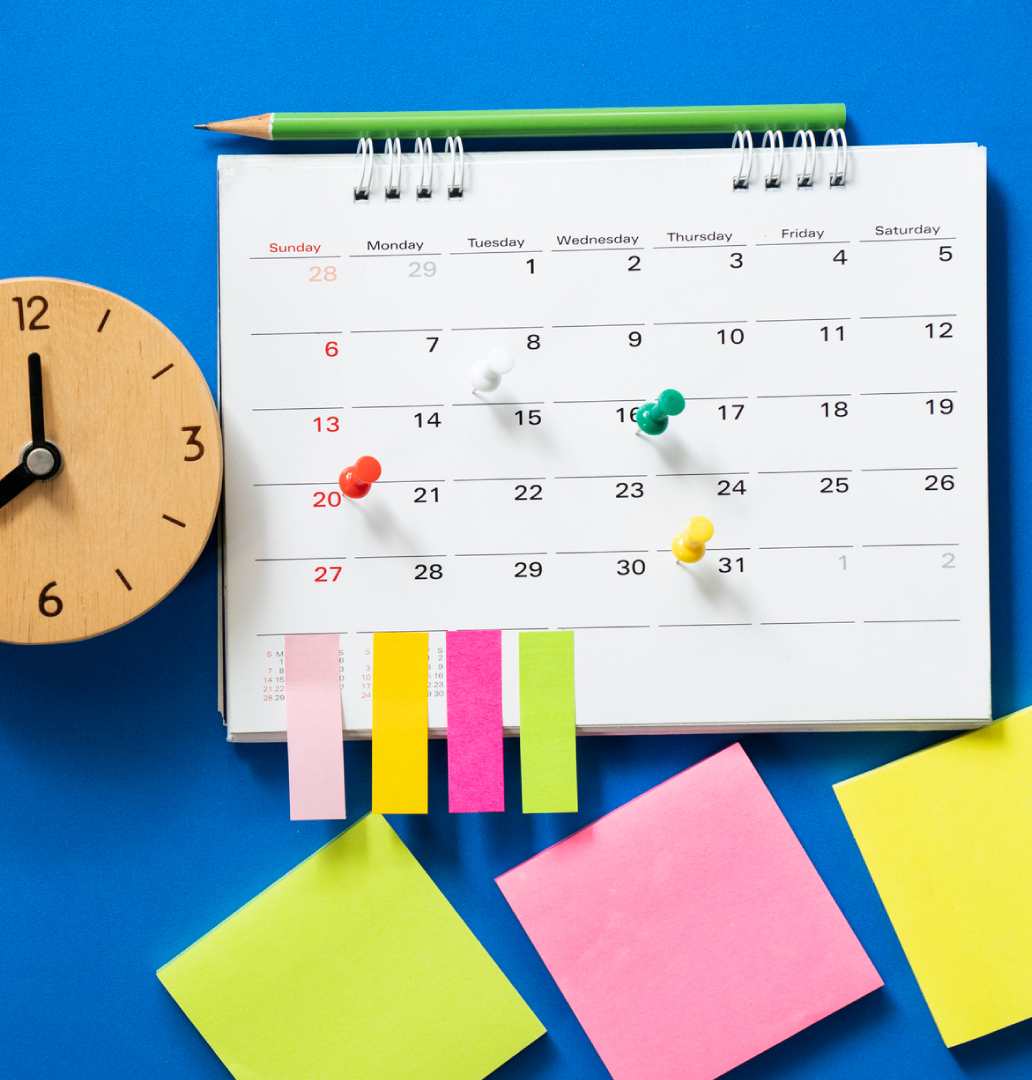 Schedule a Consultation with Us Today!
Neural Divergence is offering customized training and workshops for organizations, fitting the needs of the organization. Our customized training and workshops are designed to break down the barriers between individuals or families of children with disabilities and organizations. The training has been created to ensure the child's best interest is kept at the center of all decisions, respective of family culture. Neural Divergence offers program consultation, training, and workshops for organizations who want to enhance their relationships in serving families and to increase capacity in serving families of children with disabilities.
If you are interested in receiving a consultation on customization of any of our services, please complete the form and one of our specialists will contact you to schedule a meeting with you within 24 hours.