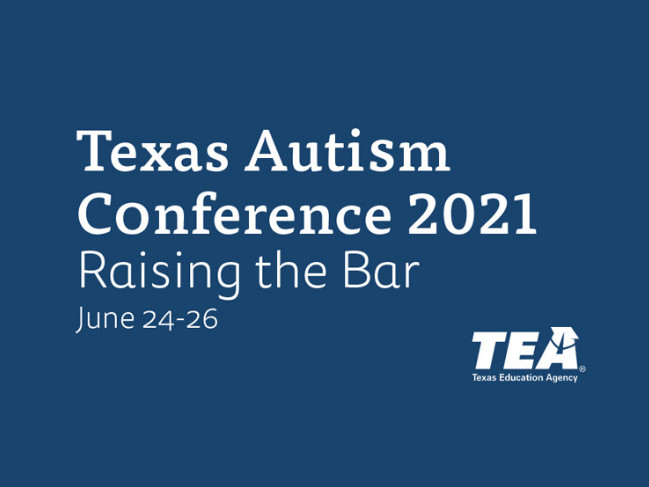 Details
Start:
June 24, 2021 @ 08:30 am
Finish:
June 26, 2021 @ 3:00 pm
The intersectionality of race and autism is not discussed often enough, and studies have provided analytical insight into the poor outcomes for children of color that is mainly attributed to delayed diagnoses. In addition, many families of color are not represented in the world of autism advocacy.
The session will touch upon the historical impact of developmental disability within the African American community and how the historical lack of health care access has adversely affected many families in seeking diagnosis of autism today. The session will give voice to the impact implicit biases may have for many families of color interacting with professionals in a clinical or school setting, creating barriers in interactions with families with African American children on the spectrum.