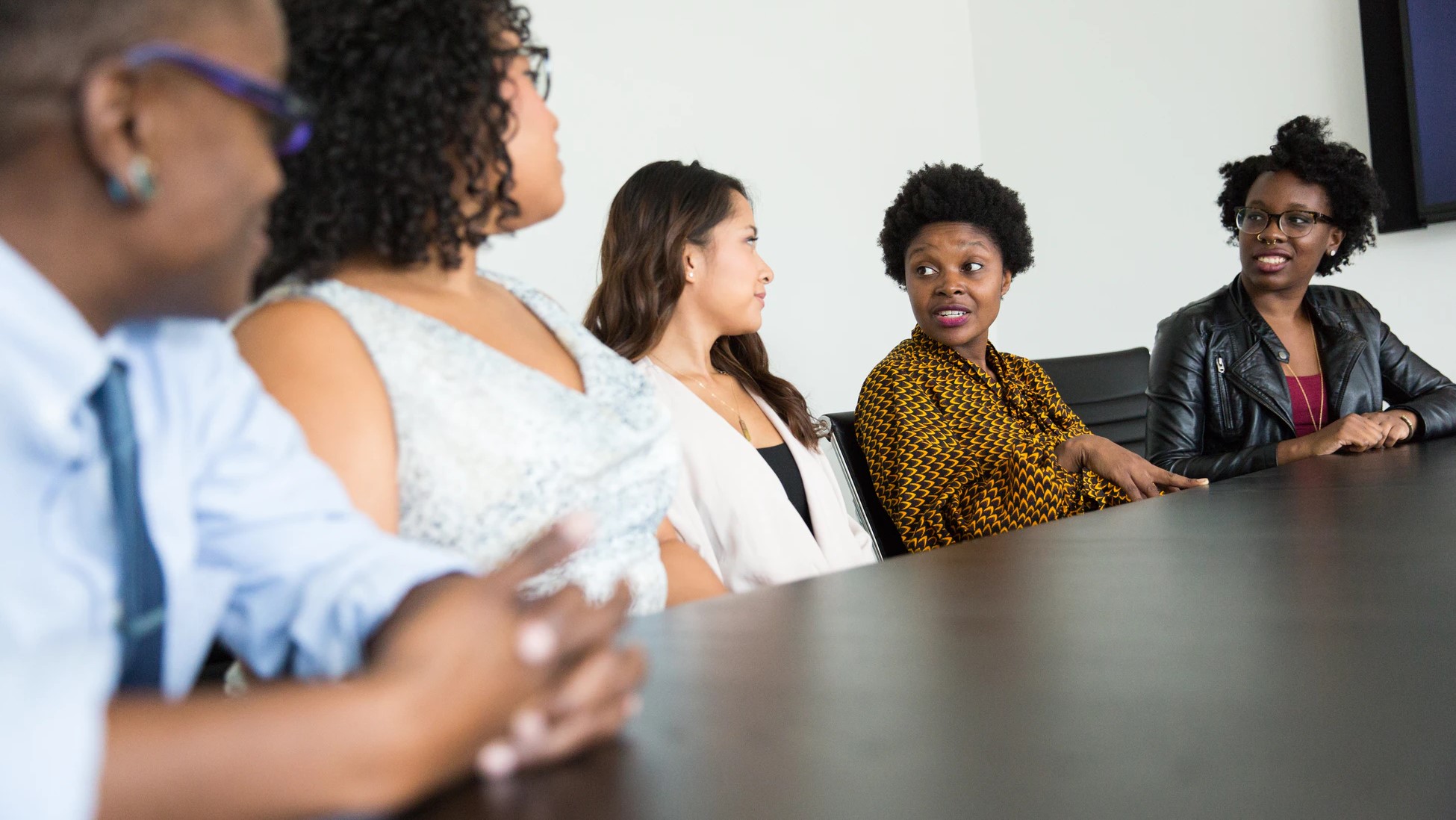 Neural Divergence activates the power of listening to create effective programming.
Two of the core tenets of Neural Divergence is knowledge and empowerment and through our tenets, we deliver our expertise in program development and consultation; continuous quality improvement of programming and/or projects; community and family engagement strategies that is inclusive of culture and disabilities; curriculum development and/or revisions; facilitation of workshops and trainings; and individual consultation, creating opportunities of learning. We also equip clients with conflict-resolution tools to optimize meetings and planning, making the process less adversial and increasing productivity in outcomes. Our services are culturally-informed, promoting equity and accessibility.
Making information sharing less adversial.
Neural Divergence is committed to making the process of information sharing between individuals, teams, and organizations less adversial. Neural Divergence delivers consultation, training, and information in a way to promote positive relationship building between families and organizations that services individuals within communities, especially the disability community,by empowering both invested parties to create effective and long-lasting solutions through the power of listening. Asking the right questions amd brainstorming are integral in creating effective solutions in the areas of programming, content development, training, and continuous quality improvement.
Neural Divergence is an equal opportunity provider and employer.
Neural Divergence does not and shall not discriminate on the basis of race, color, religion, gender, gender expression, age, national origin, disability, marital status, sexual orientation, or military status, in any of its activities or operations.
It is the mission of Neural Divergence to bridge the gap in resources and knowledge. Neural Divergence provides program development, curriculum development, and support for community members and organizations through community and family engagement initiatives.
Adults with a disability in U.S.
Children diagnosed with a disability in U.S.
Number of students receiving education under IDEA